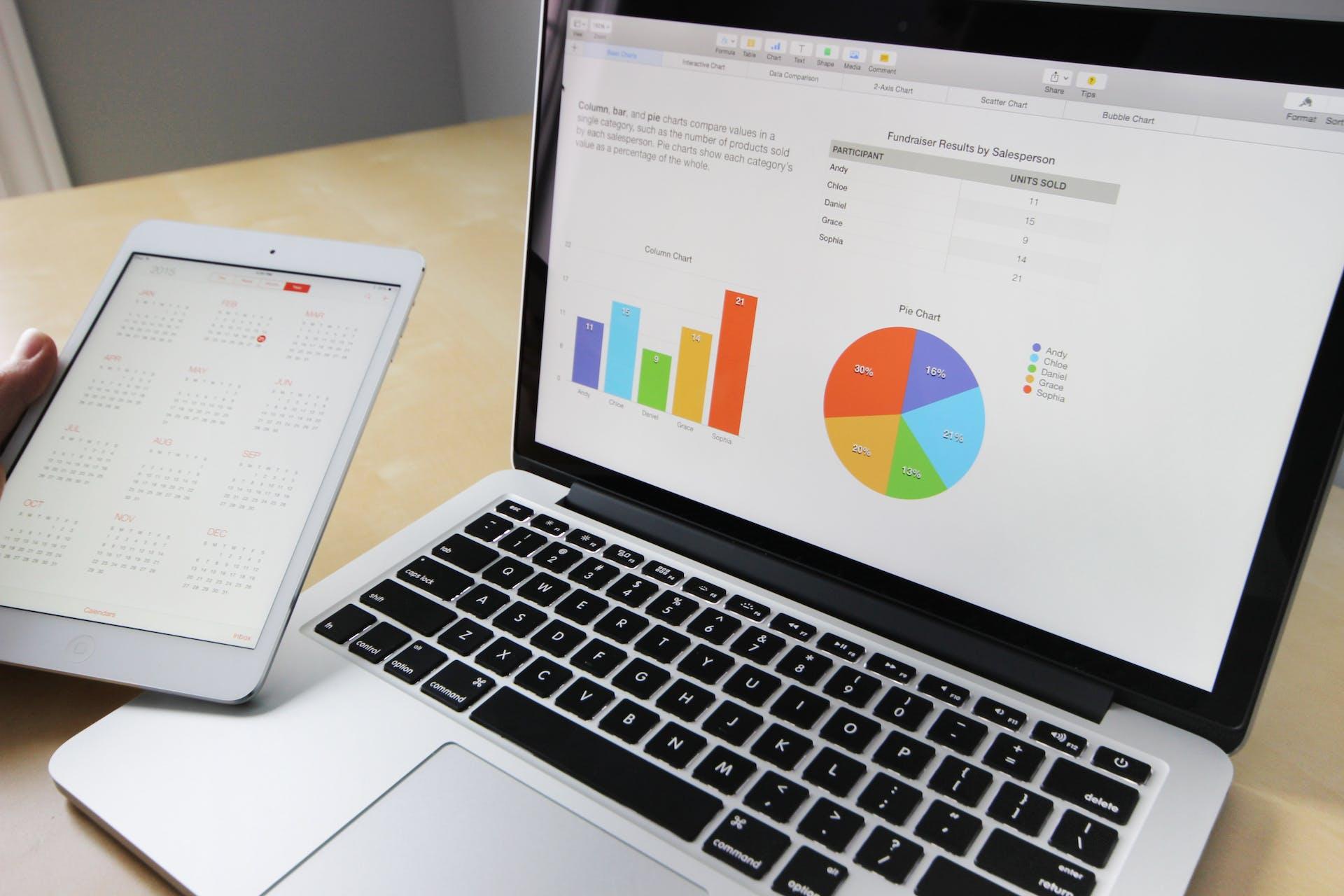 The hyperautomation journey of a Financial Institution
Scaling hyperautomation at one of the world's biggest Financial Institutions
Challenge
Our client was looking for a partner to help them understand their finance department's complex processes and implement sustainable automation initiatives. The lack of overall vision and governance led to scattered automation initiatives across the company and constrained cross-departmental projects.
Solution
To scale their full hyperautomation journey, we divided the project into three phases, starting with analyzing the in-house methodologies and subsequently developing practices.
While building the first RPA processes in close collaboration with the internal team, we made sure to document the process throughout. The implementation and adoption of best practices allow us to scale RPA initiatives in a sustainable way and deliver greater future-proof value.
Creating a Finance Center of Excellence (CoE) helped our client to solve the lack of governance within the Financial Departments. Our Digital Automation Coach created an automation pipeline to maintain momentum and to make sure we only tackle the right processes while constantly coaching the recently set up CoE.  
Next up, we introduced our client to process mining, to identify process inefficiencies and bottlenecks, simulate ROI, and monitor post-implementation. Lastly, we expanded the CoE to the Customer Service of our Client, breaking down silos by introducing intelligent, full-scale automation.
Key results
We were able to develop new processes and co-review the existing processes, which generally improved time-to-value. By implementing and adopting our best practice approach, the team scaled RPA initiatives in a sustainable way. 
Thanks to Process Mining, we were able to make informed decisions and increase complexity within 11 new automation processes. Helping our client evolve towards a strategic level of automation by introducing intelligent, full-scale automation. 
Leverage momentum to lower the threshold for co-workers in other departments to get involved and create an environment where employees and automation thrive
For this hyperautomation journey, we used UiPath RPA, Process Mining, Azure Integration Services, and Microsoft Power Platform. 
 
Want to learn more?
Do you want to know more about a specific project, please contact us for more information.

Learn more about this case
Do you want to know more about a this case, please contact us for more information.